Portable, Wheelchair-accessible Shower Stalls
LiteShower™ Bariatric Model
- Roomy design for large patient / chair
This model is designed for a large person to bathe inside the shower in a sitting position. The shower tray is 4 feet wide by 4 feet long by 4 feet tall.
other than the larger size, the LiteShower™ Bariatrics Model works exactly like the
LiteShowerStandard Model
.
Here is a breakdown of
all the major compoments of LiteShower
.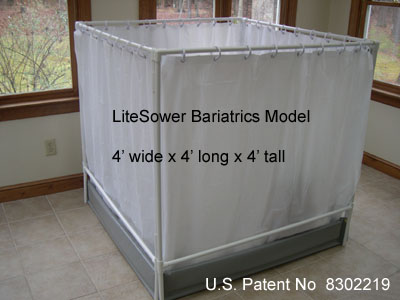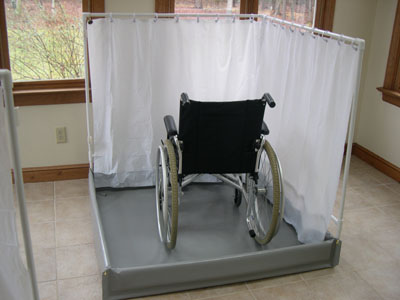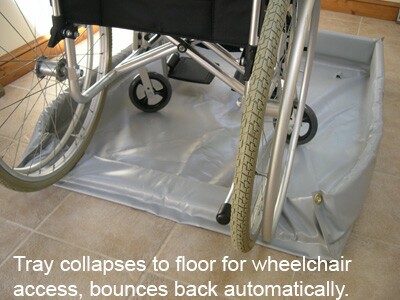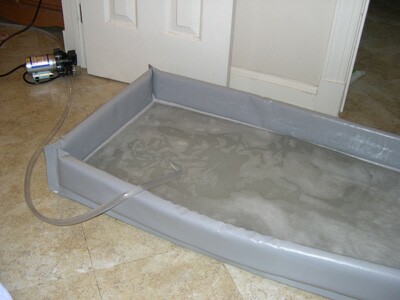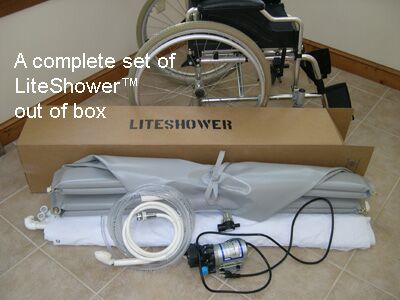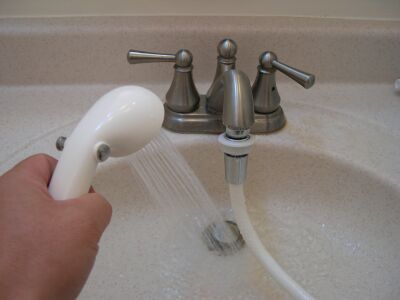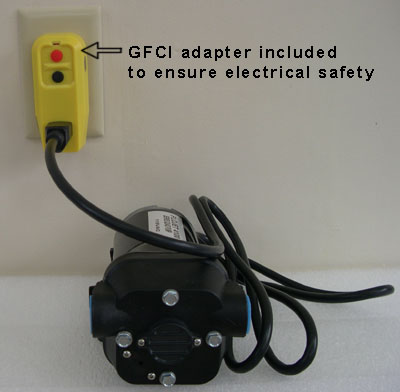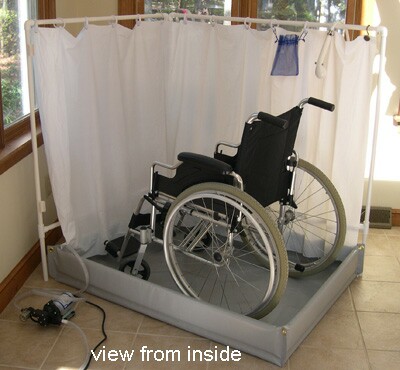 Online Order
Specification
Design for people to sit down the shower
Tray size: 4 ft wide by x 4 ft long
Tray weight: 5 lbs
(2) tri-fold shower screens
Each screen folded size: 4' tall x 4' wide x 2" thick
Each screen weight: 4 lbs
UPC: 719926241915
What's included
(1) handheld shower head with 7ft hose (can be extended)
(1) quick-connect adaptor to connect shower hose to faucet
(1) divert valve to connect hose to your regular shower
(1) flexible wheelchair-accessible shower tray
(1) pair of shower screens with sliding curtains and hook
(1) water pump with 6ft suction hose and 6ft drain hose (can be extended)
Note:
faucet adaptor (aerator type) has both male and female threads.
It only needs to be mounted on your faucet once
Handheld shower head and faucet adaptor are pre-assembled
Shower screens require a one-time assembly with a screwdriver
Pump and hose connection required no tool (all snap connections)
Product Brochure
Download
LiteShower product brochure
.
Warranty
All products are covered by the
LiteShower product warranty
.